Get Involved
We match established producers with new and up and coming artists using a randon name generator. We will be hosting a instagram live Nov 14th or 15th to match up the artists who would then have a 2 week time frame to make a track.

The track to be flipped is called Paradox by CRFT and is a collab with GXNXSIS.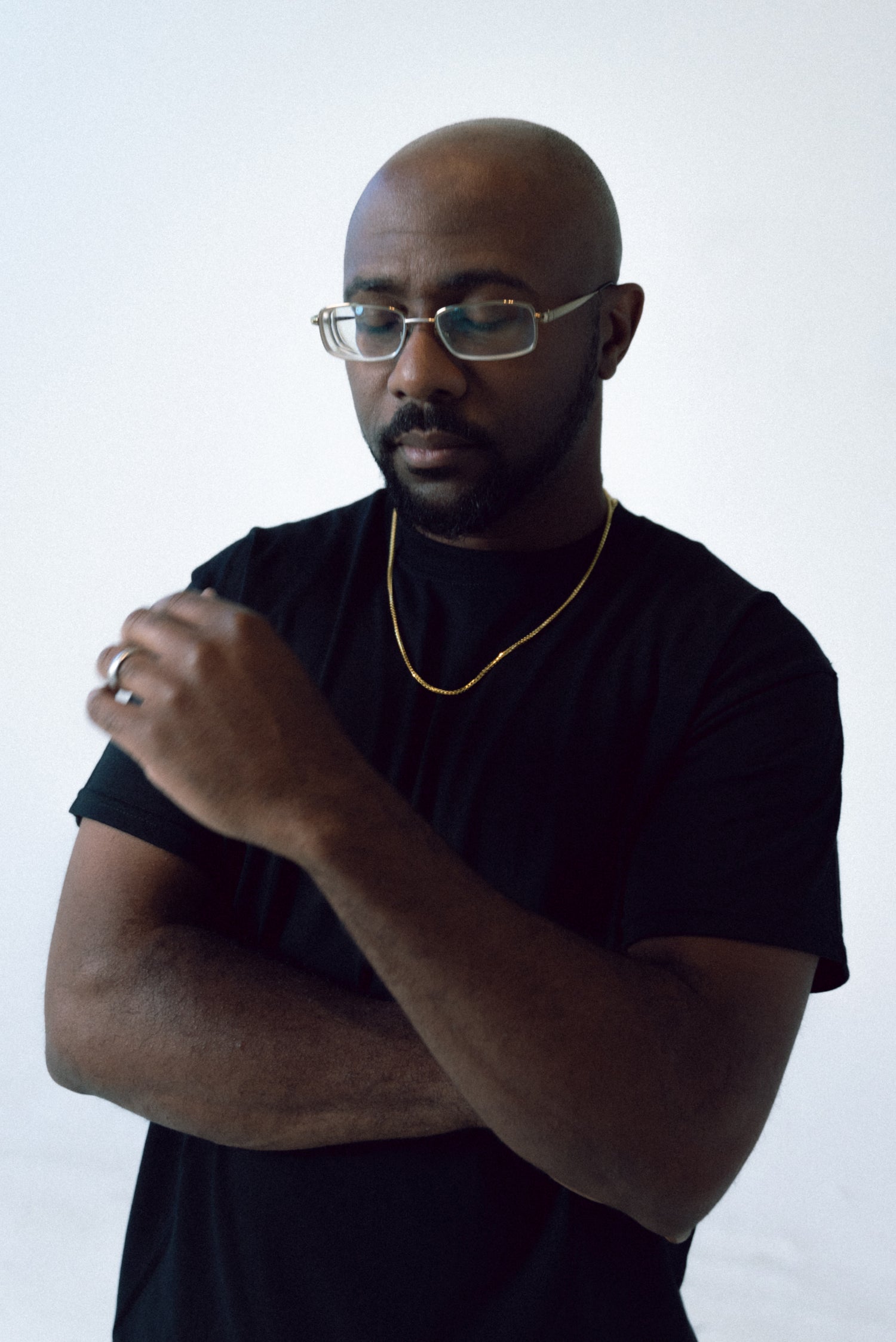 This latest project "The Light'' is CRFT's debut instrumental album and he puts years of knowledge and skills to use in carefully creating 7 tracks that sit together in perfect harmony. Influences from Jazz, Soul, Hip Hop and Lo-Fi Beats all come together in this melting pot of sounds...
While you wait here's some dates to remember:
7th Nov - Reflections (With Early Garden)
14th Nov - Miracles
21st Nov - Paradox (With ??????)
28th Nov - The Light (Full Project Released)
More From CRFT